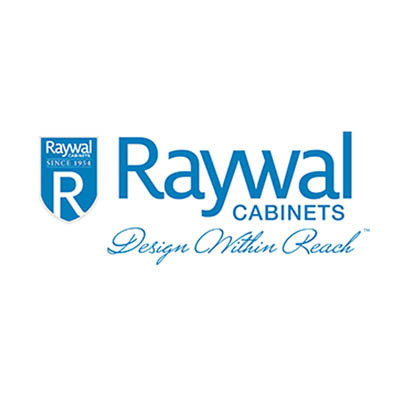 2020 Dragon Gala Committee
Co-Chairs

Alan Chan

Vivian Iron

Vice Chair

Joseph Huang

Qi Hui

Ticket Master

Jack Malkin

Cheryl Han

Financial Control

Amy Xu

Site Decoration & Table Setup

Kerry Leong

Cheryl Han

Media&Public Relations, Politicians

Alex Lau

Volunteers Coordinator

Catherine Deng

Camen Cai

Audio &Video

ShowPro Design

Graphic Design

Alan Chan

Program Book Editors

Winnie Zhao

Disc Jockey

TBA

Community Partner Lead

TBA

Floor Manager

Catherine Deng

Carmen Cai

Stage Manager

Shanli Gu

Sponsorship Committee

Vivian Iron

Alan Chan

Qi Hui

Joseph Huang

Alex Lau

Richard Fung

Cheryl Han

Catherine Deng

Kerry Leong

Andy Ho

Photography&Videography

TBA

Masters of Ceremony

Vivian Iron

Antony Card

Qi Hui

Dinner Menu Consultant

Chef David Van Eldik

Alan Chan

Vivian Iron

Entertainment

Alan Chan

Cheryl Han

Auction, Raffle & Prizes

TBA
About Us
For over 35 years, the Chinese Canadian National Council – London Chapter celebrated Chinese New Year with the London community. As part of its strategic plan to reach out to a larger community and bring awareness to the Chinese arts, culture and heritage, Dragon Gala has become an annual fundraising gala known to support charitable organizations in needs, locally and internationally, e.g.  Canadian Diabetes Association/Banting House, Meals on Wheels, Smile Train, YMCA Strong Kids, Skate Canada World's CanSkate Legacy Program and Patrick Chan. Dragon Gala 2016 has been nominated and being ranked as the top 3 People's Choice Favourite Event along with our competitors Wine and Food Show and Sunfest.
Gala Program
Reception: 5:00 pm
Opening/Anthem/Fire Crackers/Money God: 7pm
Dinner: 7:30pm
Show performance: 8:15pm
Raffle draw/Closing speech: 9pm
After Party Dance: 9:30
Program schedule may be subject to change.